Over one hundred of the most experienced technicians and engineers from across the UK, as well as top-performing apprentices from across the bus and coach sector, will be put to the test next month in the UK's longest running skills contest for PSV personnel and this year, Imperial Engineering is proud to come on board as a sponsor.
IRTE Skills Challenge is an annual team competition held at training provider S&B Automotive Academy in Bristol, which aims to find the engineering stars working in the bus and coach industries.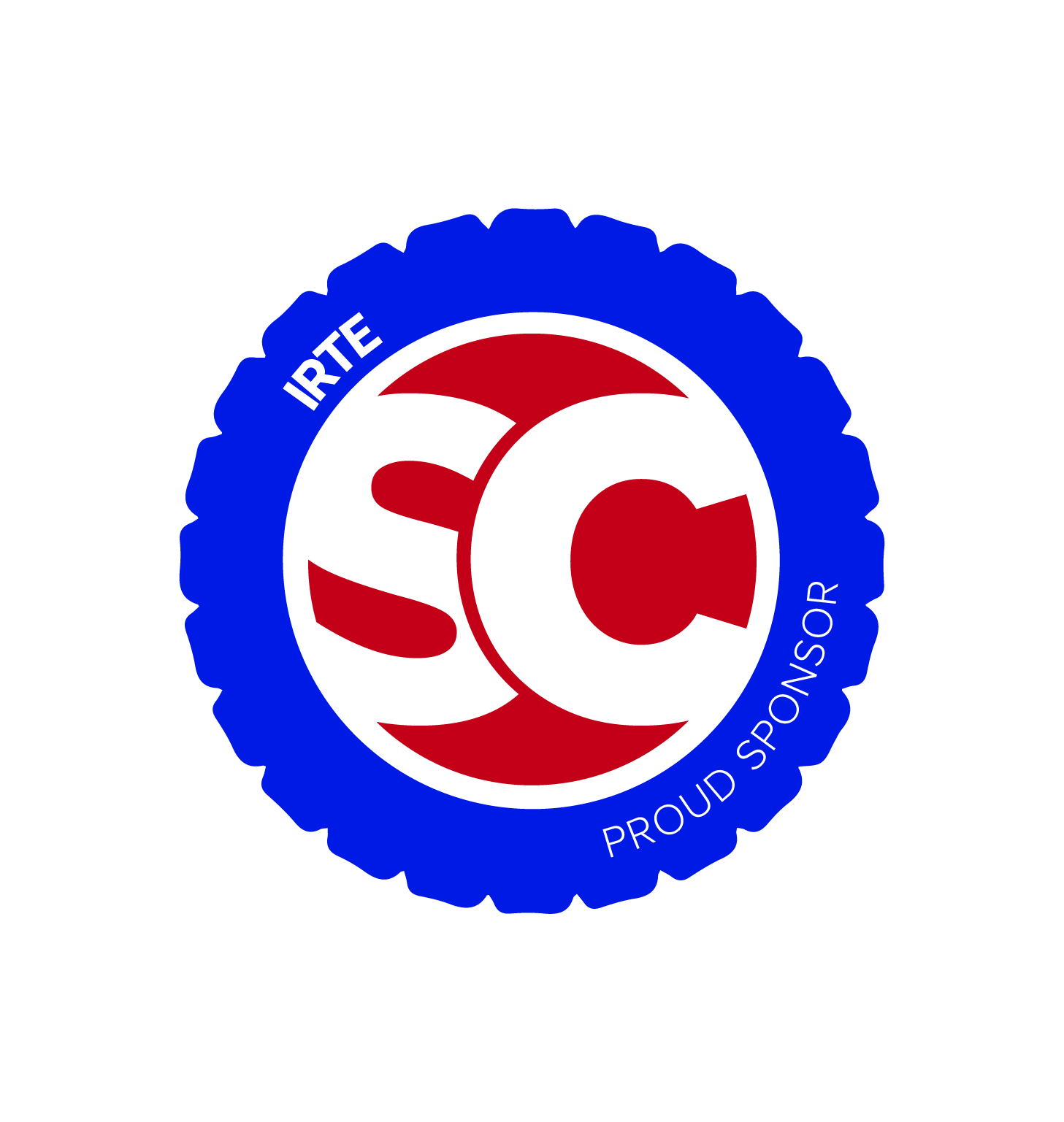 Competing over three days, contestants representing more than 35 teams from bus and coach fleets across the UK and from as far afield as Singapore, will compete in a series of rigorous mechanical, electrical, bodywork and tyre examination tasks, put together by industry specialists, sponsors and the Institute of Road Transport Engineers. PSV technicians and engineers need traditional mechanical skills but now need to turn their hand to diagnostics and fault finding as vehicle systems become more electronically based. This makes them some of the most versatile operations engineers and the IRTE Skills Challenge aims to recognise and celebrate this expertise.
John Dwight, Imperial Engineering's Sales Director, commented:
"It's really important that the bus and coach industry presents itself as an attractive career opportunity for the engineers and technicians of tomorrow, as the advances in technology mean that the multi-skilled engineer will be in great demand. The IRTE Skills Challenge is the foremost opportunity to demonstrate and prove both mechanical and electrical excellence and a dynamic showcase to promote skills in our industry. Imperial Engineering is therefore proud to become closely associated with this competition as a sponsor. We wish all participants the best of luck."
The winners of the 2019 IRTE Skills Challenge will be announced on 18th July at the awards ceremony to be held at Warwick University.